Cloud Server Implementation
We have dedicated devops team who have expert knowledge in Cloud server such as Azure, AWS, Digital Ocean, Google Cloud etc. We help our client to host their new application or migrate their old application to cloud server.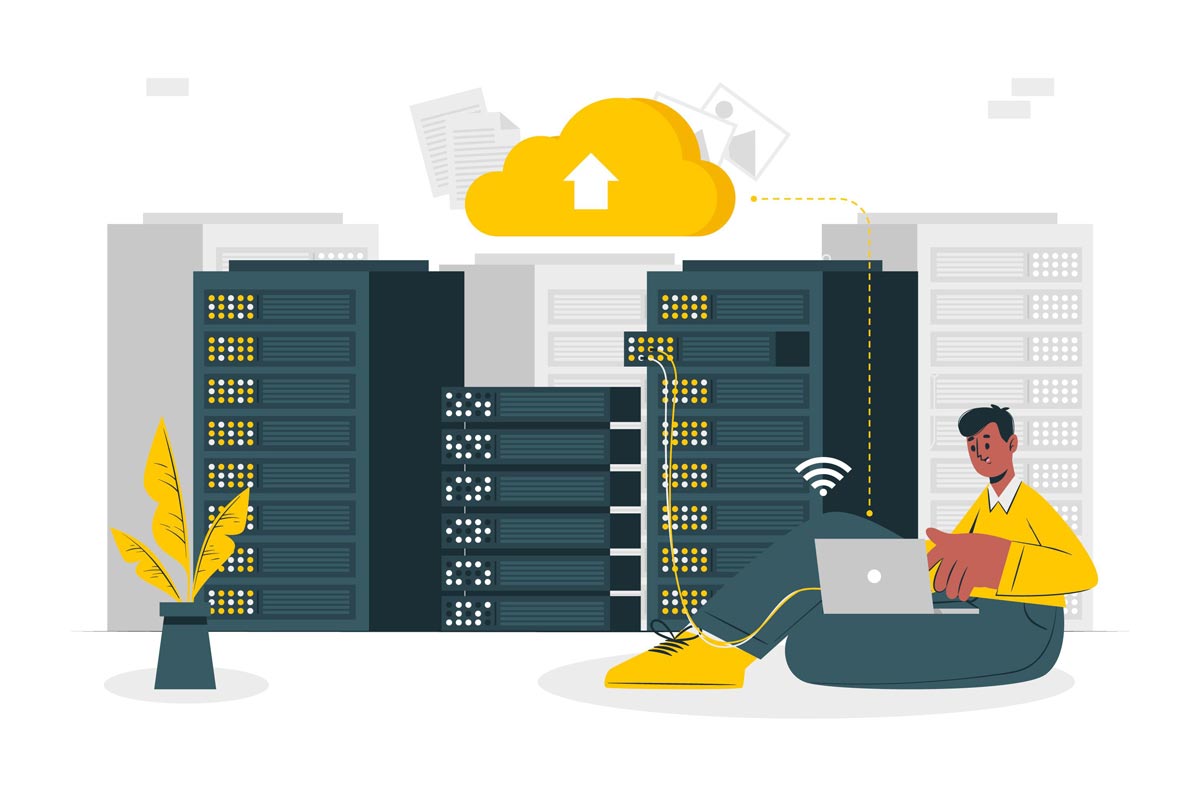 Shared Hosting Server Implementation
Our team is an expert in hosting applications in shared hosting servers. Be it mobile or web application our team will be able to handle it without any difficulty.
Hacking Preventions
Our expert cyber security and web security team work together to make sure the website/applications that we build are hack free. We make sure basic and advanced testing are done before launching the website. We have an expert team who can perform penetration testing, SQL injection testing, server testing etc.